The cost and quality of life in these states could tarnish your golden years.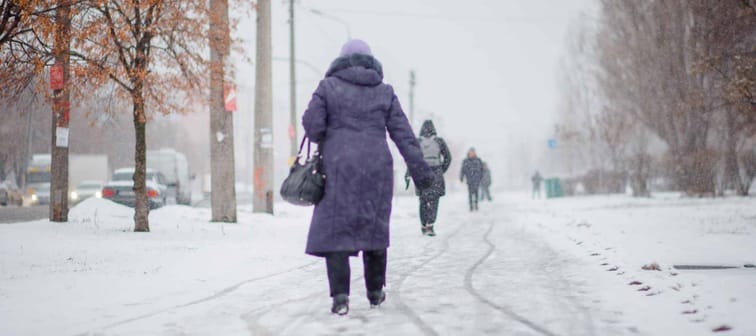 No matter where you choose to retire, you'll be able to sleep in late, go for long walks in the afternoon and work on that book you always wanted to write.
But when it comes to your budget, health, safety and overall quality of life, the state you live in really does matter.
Every year, multiple studies claim they can show you which states are best or worst for retirement. They almost never agree, so we've averaged three of this year's state rankings into one master list.
Here are the 25 states to write off your list of options, counting down from bad to worst:
OUR METHODOLOGY: We added each state's retirement rankings from RetirementLiving1, WalletHub2 and MoneyRates 3 to create scores out of a possible 150. The higher the score, the lower the state ranks as a retirement destination.